EXCLUSIVE CHINA MANUFACTURER OF 1.71 LENSES
THINNER, LIGHTER & CLEARER
Vivo Optics' is proud to be the exclusive global manufacturer of 1.71 lenses. Our close joint-venture partnership with Japan's Mitsui Chemicals enables us to enjoy exclusive access to the raw materials required for the production of 1.71 index lenses in China.
The 1.71 index lens is truly a star performer lens. Light and comfortable for extended wear over long periods, this lens boasts a high abbe number and offers superb colour definition and accuracy.
It has higher dispersion coefficient than a 1.74 index aspherical lens (37 to 33), has light transmittance as high as 97% and it is almost 10% lighter than a 1.67 index lens. In terms of thickness, the single vision (-6.00) edge thickness of both the 1.71 and 1.74 lenses are almost the same (6.368 mm to 6.332 mm).
Best of all, the price of the 1.71 index aspherical lens is lower than the 1.74 series.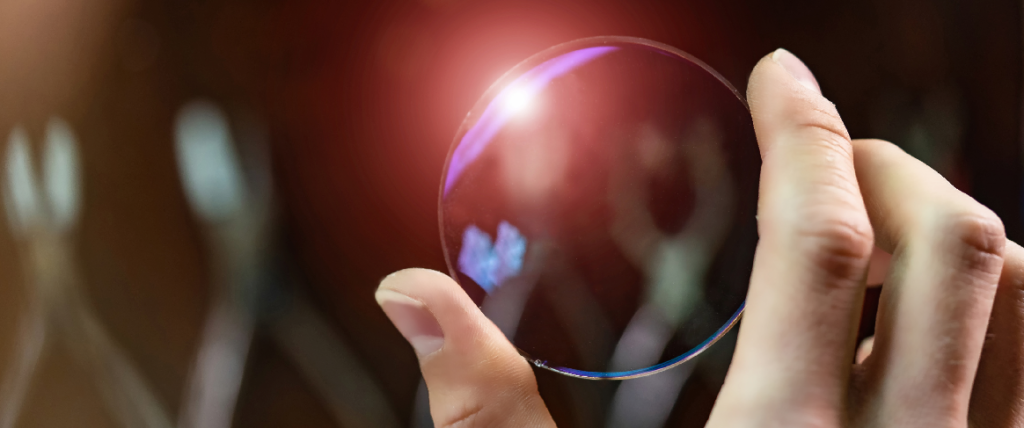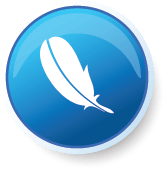 ADDED COMFORT
Thinner and lighter than 1.67 and rivaling 1.74 high index for greater comfort in mid to stronger prescriptions.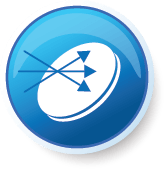 LESS ABERRATION
Higher Abbe value (37) than 1.67 (32) and 1.74 (33) resulting in less chromatic aberration.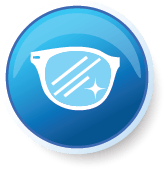 PROPRIETARY A6 COATING
Our A6 coating with strong adhesion allows the lens to transmit maximum light for sharper night vision and less glare.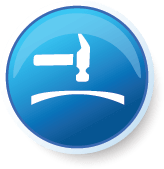 SUPER STRENGTH
High tensile strength for optimal performance with drill mounts and rimless. It is 6 times stronger than hard resin.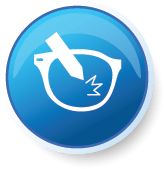 ULTRA DURABILITY
Impact resistance 4 times greater than 1.74 index lenses.
Here are some of the index and materials we offer:
1.50, 1.56. 1.60, 1.67 and 1.71