EFFECTIVELY BLOCKS BLINDING GLARE
Vivo Optics' polarized lenses are able to reduce irritating and distracting glare caused by interference from messy light reflections from water, roads, ice or snow – giving users comfortably clear and sharp vision.
Our polarized lenses are created using our "integrated fusion" technology, and this offers lenses that are clearer, thinner, stronger and more precise. A huge improvement over traditional sandwich pressing technology – our lens effectively eliminates problems such as inaccurate power and thick lenses, and makes the polarized film stronger and more uniform.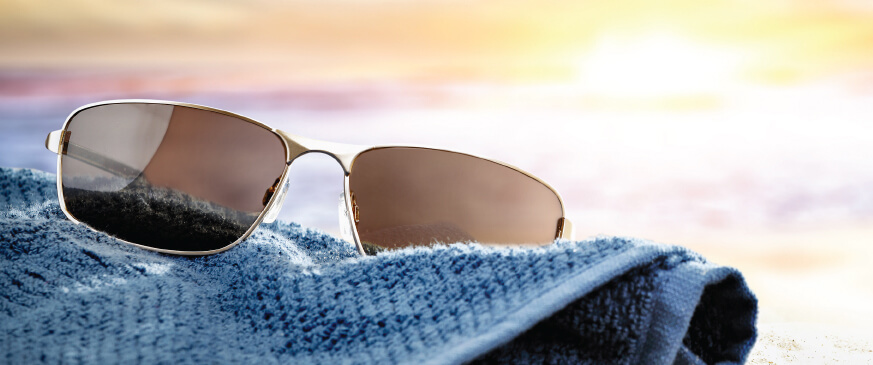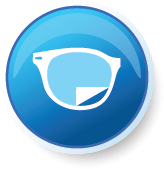 SUPERB POLARIZED ADHESION
Superb polarized film adhesion into the lens substrate with only 30μm thickness.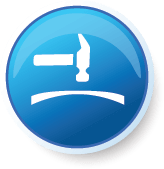 SUPER STRONG
Impact resistance and resilient to breakage.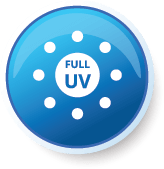 100% UV PROTECTION
Blocks 100% of harmful UVA (315-380 nm) and UVB (280-315 nm) light.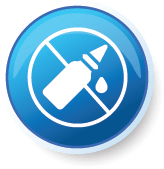 NO GLUE USED
No glue used, unlike others in the market.
VIVO OPTICS' POLARIZED LENSES
Here are some of the index and materials we offer:
| STOCK LENSES INDEX | MATERIAL | POWER RANGE |
| --- | --- | --- |
| | | SPH: -0.00~-8.00/CYL: -0.00 |
| INDEX | MATERIAL |
| --- | --- |
| | |
| | KOC / High-Impact (KOC) / MR-8 |
| | |