SUPER-HYDROPHBIC A6 COATING
SUPER SMOOTH FOR MAXIMUM WATER & OIL REPELLING
Vivo Optics' super-hydrophobic A6 coating is created from a tightly integrated 20-layer coating system that builds layer upon layer of water and oil repelling properties that's tougher and more durable.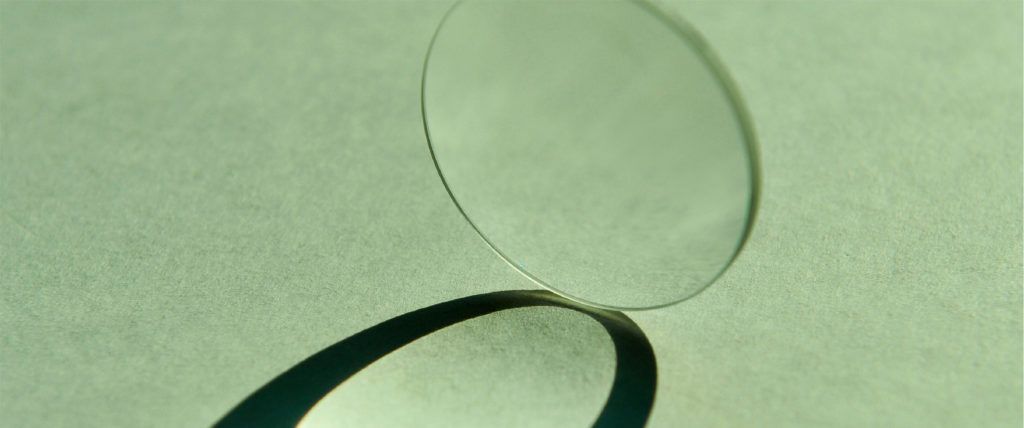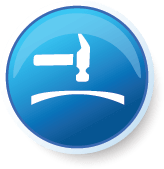 SUPER STRONG
Able to withstand up to 199kg of pressure and impact of a 90g steel ball falling from 1.27m.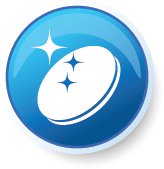 ULTRA SMOOTH
Ultra smooth surface ensures liquids and dirt slide off easily.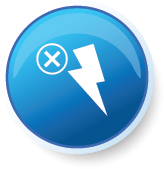 ANTI-STATIC
Keeps dust from clinging to the lens surface.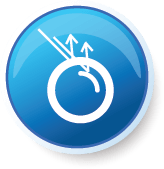 ELIMINATES REFLECTIONS
Provides sharp, clear views by eliminating surface reflections.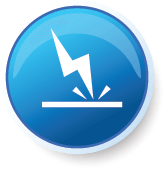 SCRATCH-RESISTANT
Significantly reduces risk of scratches with its extra hard coat and extremely smooth surface.