PRECISE MATRIX CRYSTAL (PMC) LENSES
CRYSTAL CLEAR, SUPER BRIGHT LENSES
Vivo Optics' Precise Matrix Crystal (PMC) lenses are made using a proprietary raw material created by our parent company, MingYue Optical. Our clear and bright PMC lenses effectively reduces chromatic aberration on the edges, and has very good impact resistance despite its lightweight properties (8.5% lighter than other lenses with the same refractive index).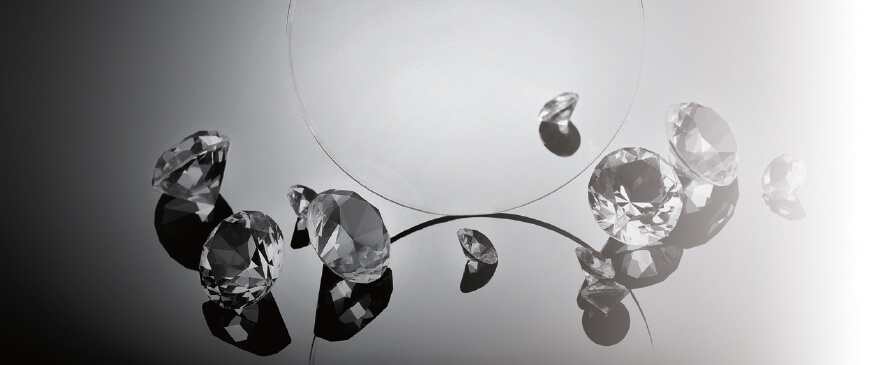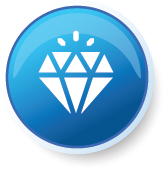 CRYSTAL CLEAR
Crystal clear base colour.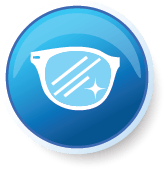 PROPRIETARY A6 COATING
Superior AR coating with strong adhesion allows maximum light transmission.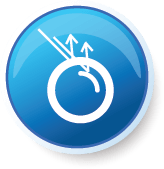 HIGH TRANSMITTANCE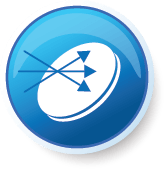 HIGHER ABBE VALUE
VIVO OPTICS' PRECISE MATRIX CRYSTAL (PMC) LENSES
Here are some of the index and materials we offer:
1.56, 1.60 and 1.71