CORPORATE SOCIAL RESPONSIBILITY
VIVO Optics' mission, combined with the company's principles and values, are at the core of the Group's long-term commitment to sustainable development. Our consistent growth in recent years and our leadership position means we continually seek to excel in our standards of corporate citizenship.
Together with our parent company, Mingyue Optical, our Corporate Social Responsibility took a large role in the Group's sustainability and growth in the long term as we value the welfare of each and every individual that is part of our eco-system.
From a manufacturing and production standpoint, we have improved the process to reduce pollutant emissions by 20%. We have also increased investment in environmental protection towards the development of sustainable enterprises, our society, and the environment.
Our Group is proud and honored to be certified as the pioneer of the National 'Green Factory' in the Year 2017 by the Ministry of Industry and Information Technology of the People's Republic of China (MIIT).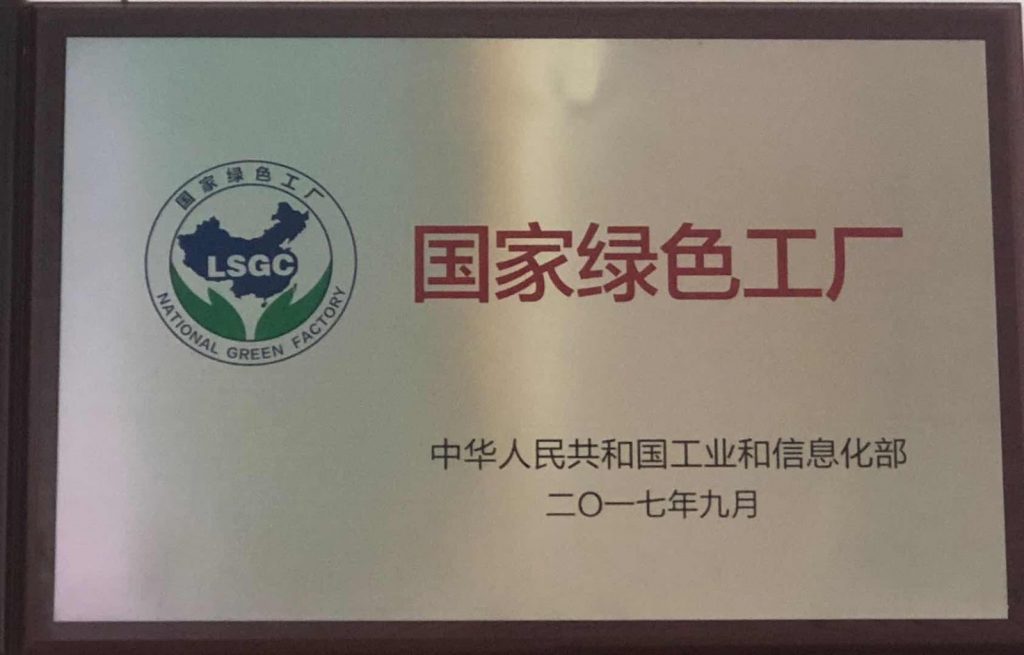 STANDARD WORKSHOP PROCEDURES AND PROTOCOLS
All employees with positions that involve exposure to noise and dust, must be equipped with corresponding labor & safety protection gears.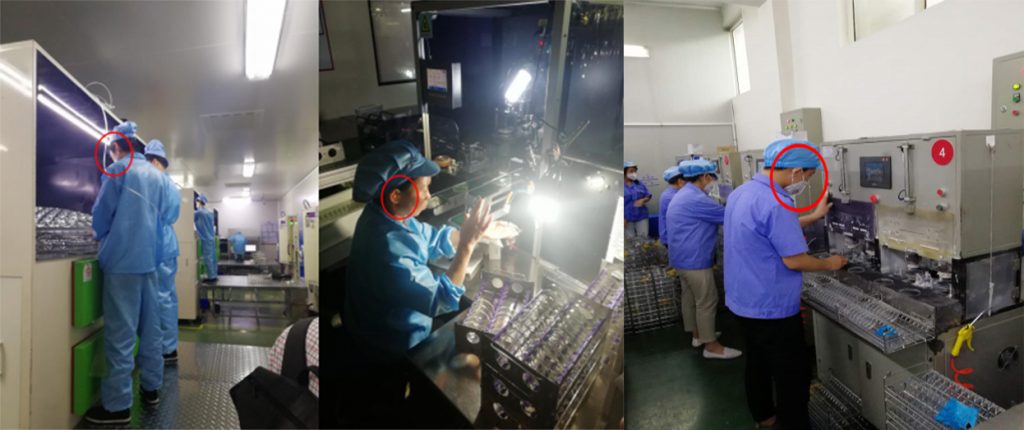 WATER & GAS WASTE MANAGEMENT
Outsourcing test is conducted annually to ensure that the discharge of factory wastewater and waste gas adheres to stringent waste management requirements.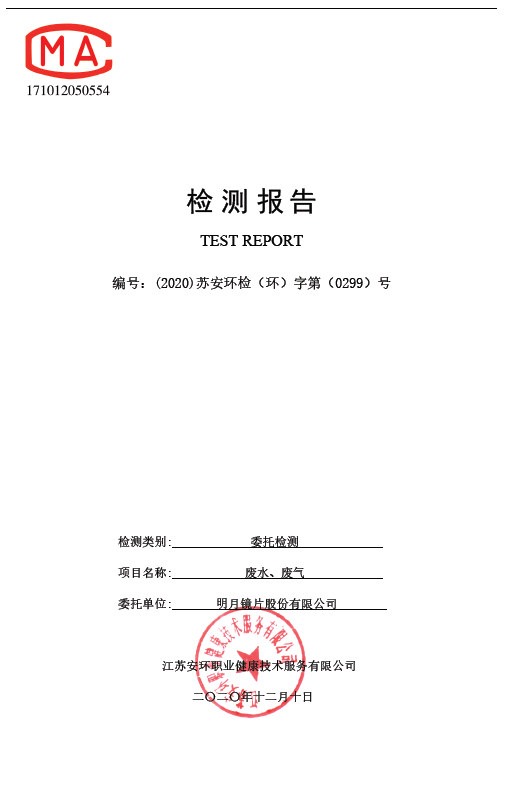 OCCUPATIONAL HEALTH EXAMINATION
For positions involving occupational hazards, annual health examinations are mandatory.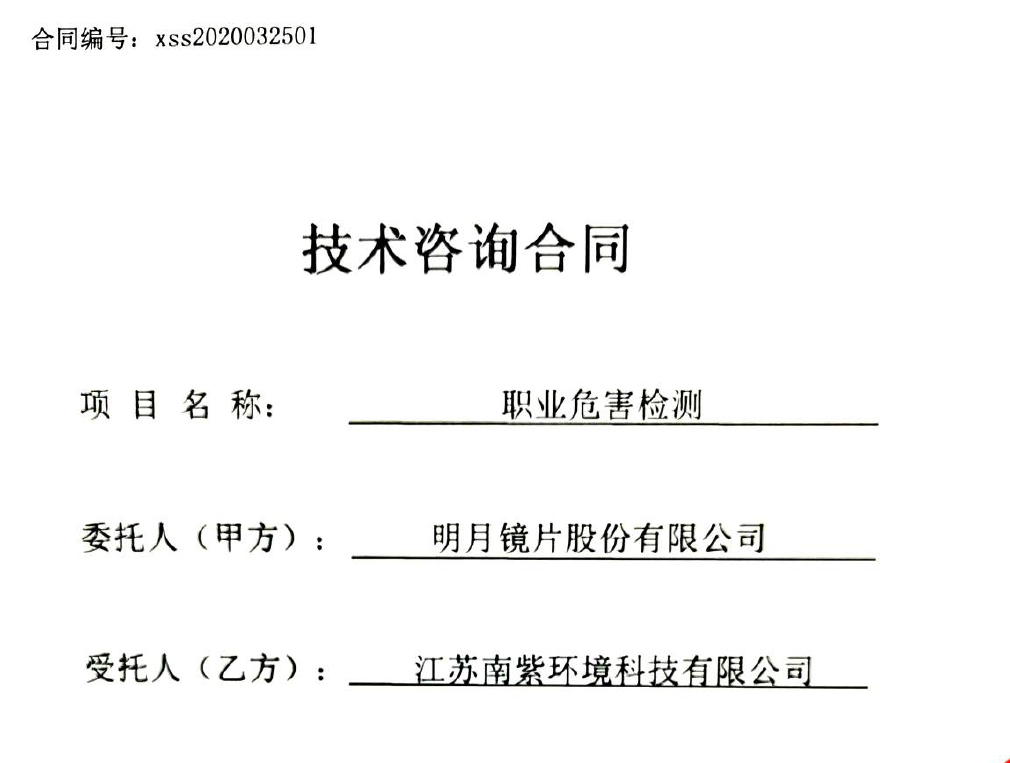 STORAGE FACILITIES FOR HAZARDOUS CHEMICALS
In compliance with national standards and requirements, we have set up the necessary facilities for the safe storage of hazardous chemicals.

FUND RAISING & CHARITY EVENT
Our Employees' Well-being Matters.
In November 2020, our HR Centre initiated a charity donation drive to raise money for Zhang Zhihui, a company employee, whose husband suffered from a sudden illness.
Zhang Zhizhi's husband, 31 years old, felt sick after returning from work. He was admitted to hospital, put on drips, and was diagnosed with acute epiglottitis – a condition that caused ischemic and hypoxic encephalopathy.
Upon receiving this unfortunate medical notice, the management of MingYue Optical was concerned and immediately allocated funds to aid and organize fund-raising activities.
The charity event raised 30,000 yuan for Zhang Zhihui's husband and her family.