BUILD TO PROVIDE IMPREGNABLE PROTECTION
Vivo Optics' High-Impact lenses offer superior protection, whether at work or for sports. Lightweight and tough, our High-Impact lenses provide high levels of clarity and UV protection.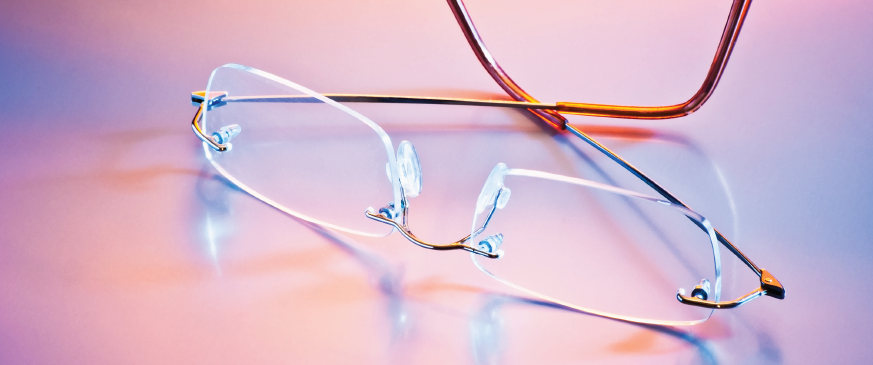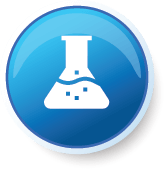 ULTRA TOUGH KR RESIN
Our High-Impact lenses are made using our proprietary KR resin – a super-tough material that's made through a patented process. With its unique networked molecular structure, the lens is very durable and is up to 6 times stronger than ordinary lenses.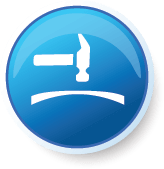 SUPER STRONG
Able to withstand up to 199kg of pressure and impact from drop-ball test of a 90g steel ball falling from 1.27m.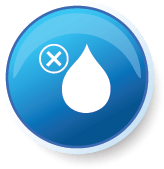 SUPER HYDROPHOBIC
Repels water and oil for clean, clear vision.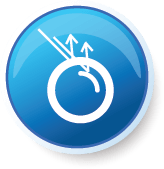 ELIMINATES REFLECTIONS
Eliminates surface reflections, providing clear sharp vision.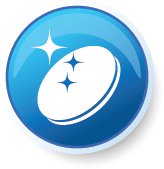 ULTRA SMOOTH
Easy to clean because of its extremely smooth surface.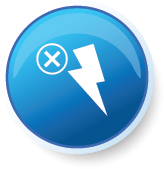 ANTI-STATIC
Anti-static, which keeps dust from clinging to the lens surface.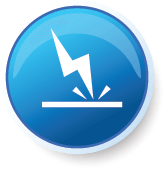 SCRATCH-RESISTANT
Scratch-resistant with its extra-hard coat.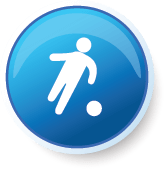 IDEAL FOR SCHOOL KIDS
High-impact lenses are ideal for active school children who participate in sports.
VIVO OPTICS' HIGH-IMPACT LENSES
Here are some of the index and materials we offer:
| LENS | REFRACTIVE INDEX | ABBE VALUE |
| --- | --- | --- |
| | | |
| | | |
| | | |