HARD COAT AND HARD MULTI COAT LENSES
SCRATCH-RESISTANCE AND ANTI-REFLECTIVE COATINGS
Vivo Optics' extensive range of coatings can be applied to almost all types of lenses.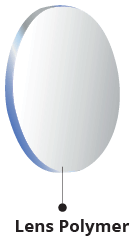 UNCOATED (UC)
This refers to a plain lens with no coatings.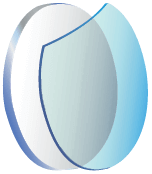 UV400 TREATED LENSES
This lens is treated with a chemical dye that blocks out ultraviolet (UV rays of up to 400 nm wavelength, thus providing UV protection.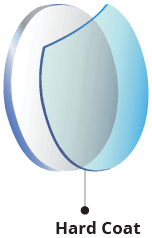 HARD COAT (HC)
This protective coating makes the lens surface scratch-resistant by increasing the abrasion resistance of the lens material. It is best to have all plastic lenses hard-coated.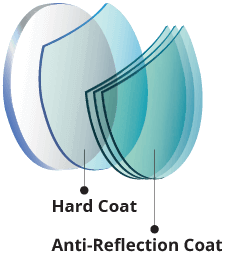 HARD MULTI-COAT (HMC)

This combines 2 types of coating:
1. Hard Coat that is sturdy and scratch-resistant
2. Anti-reflection Coat (AR) that reduces surface reflection