Visual
Intelligence,
Vision
Optimization™
PREMIUM OPHTHALMIC LENSES
That's our promise to all our clients. Our China-based manufacturing facilities enable us to supply you with top-notch, premium OEM ophthalmic lenses that are attractively priced. Managed by CEO Adam Lim, an ophthalmic industry veteran with decades of MNC experience from Singapore, Vivo Optics offers competitively-priced China-based ophthalmic lense manufacturing with Singapore-standards of quality assurance — quality that you can rely on.

MANUFACTURING

MANAGEMENT

MANUFACTURING

MANAGEMENT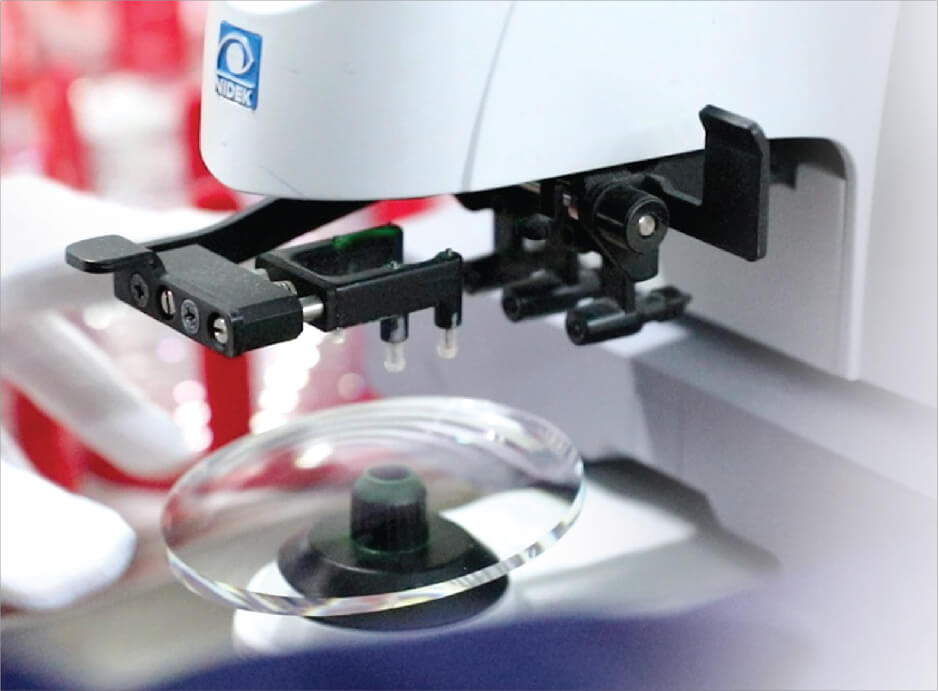 Our Intelligent China-Based Manufacturing Processes Reduce Costs For Our Clients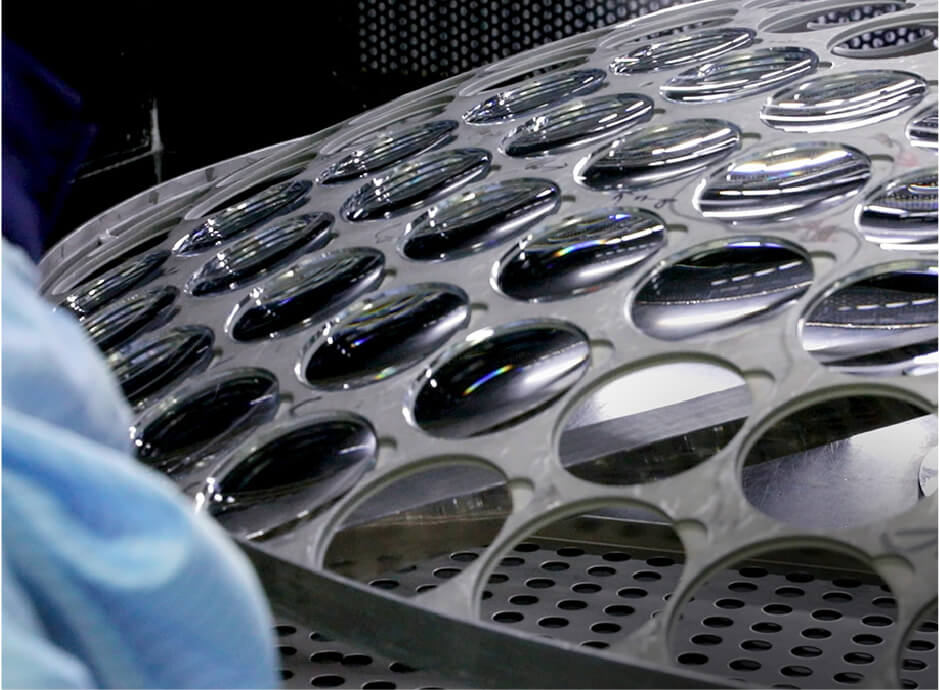 We Optimize Our Business Practices With Singapore- Standards To Provide Quality Assurance ​
"Unparalleled Quality & Service Standard Guaranteed"
Adam Lim
CEO of VIVO Optics
Our 3 Quality Assurance Promises
Each and every one of our premium ophthalmic lenses carry our 3 promises: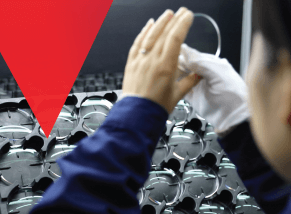 All processes adopt industry-leading full-process production and testing equipment to support production of high quality lenses.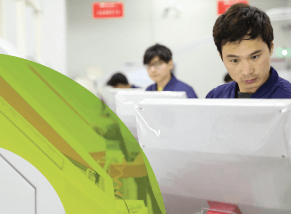 Product innovation, improvement, new cutting-edge technology research & external partnerships.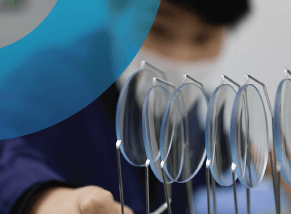 Excellent quality, competitive pricing, stringent quality control and a wide range of choices.

Top-Notch Service
Service you can trust

Quality Excellence
Guaranteed high quality

Precision Engineering
Every lens made with precision

Full Customization
Made to your exact specifications
OEM CONTRACT MANUFACTURING
Vivo Optics is the OEM manufacturer of Make To Order (MTO) premium ophthalmic lenses that many leading chain retailers around the world trust and rely on. Our clients include chain retailers from Asia Pacific, Europe to Latin America. We also manufacture on behalf of big name manufacturers in the industry.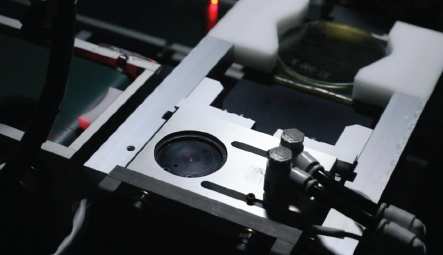 No matter the specifications, we have the R&D and production expertise to create the lenses that you desire. Whether you need Private Label or White Label lenses, we can manufacture to your specifications. Show us the lens you want, and our in-house lab will develop it for you.
Using our state-of-the-art testing equipment, our lab will scan the sample lens you provide, and come up with a detailed report outlining the exact materials and coatings of the lens.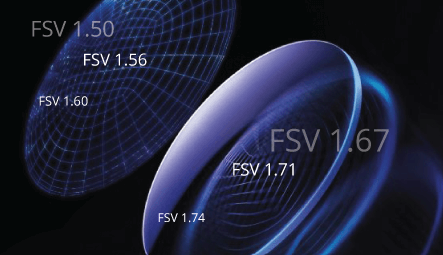 CHINA-MADE WITH A DIFFERENCE
It's been said that China is "The World's Factory" with nearly every product in the global marketplace bearing the "Made in China" label. Businesses look to China to get the best products at the best prices. However, the truth is that working with a China-based manufacturer can have it's pitfalls. Beyond the language difficulties, many buyers have experienced problems like shoddy workmanship, delayed deliveries, or even unscrupulous business practices.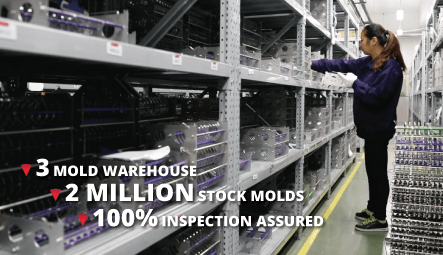 THE VIVO OPTICS QUALITY ASSURANCE

Quality Assurance — that is the Vivo Optics difference. Our clients appreciate that they get access to China-based manufacturing but with none of the grief. The Vivo Optics quality assurance is the service that we pride ourselves on.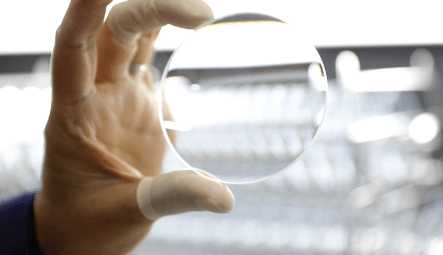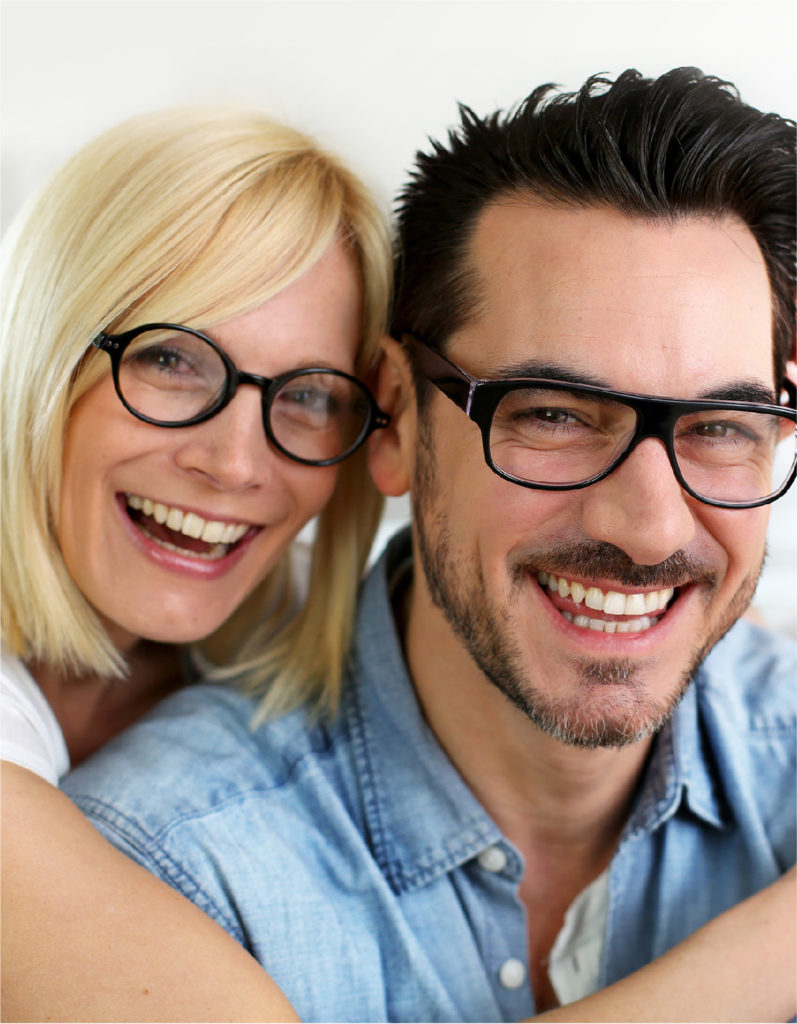 OUR LOCATION
SINGAPORE
48 Toh Guan Road East #06-152
Enterprise Hub Singapore 608586

CHINA
Room 502 Building B, Central Towers
567 Langao Road, Putuo District
Shanghai 200333, China

OUR FACILITIES
No. 9 Yinxing Road Economy Development Zone Danyang, Jiangsu 212300, China

SUBSCRIBE TO OUR NEWSLETTER
Stay in touch with us to get latest news and special offers
Premium Ophthalmic Lenses
We have ophthalmic lenses for every need, with every feature, at the full spectrum of indexes, and multiple price-points.

Our custom lenses and custom coatings range from:
Our parent company, Mingyue Optical Lens Co., Ltd., is the largest independent ophthalmic lens manufacturer in China and a well-established name in the industry. Having a strong focus on manufacturing and R&D, Mingyue Optical became the world's largest resin lens producer in 2015 with the addition of its 220,000 square-metre production facility.
We believe in building lasting partnerships, be it with our customers, business partners and employees. While we continue to strengthen our expertise across all our value-added services, we seek better ways to deliver the gift of clear vision around the world.
We aspire to enrich the world through technology that improves human vision, as an innovative leader in the ophthalmic lenses industry.
WHAT OUR OEM SATISFIED CUSTOMERS SAY ABOUT US
EXCELLENT SERVICE SUPPORT

In the past decades we've worked with VIVO OPTICS, they have always been highly customer focused from the top of the organization down to the production level, they not only understand our stringent requirements but ensure our needs are being consistently met. The products they produce are always high in quality, manufactured to specs, competitively priced, and they continually meet their delivery commitments. When we have an urgent need requiring them to go "above and beyond", we only need to let them know and they come through every time.



JAPAN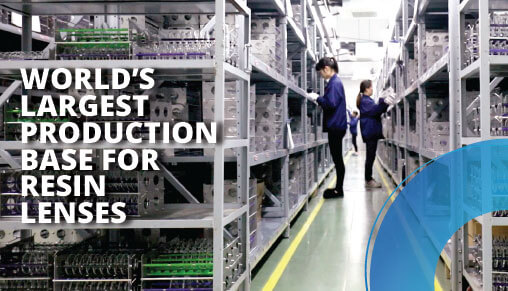 QUALITY PRODUCT

"We never worry about anything when we produce product with VIVO OPTICS, they are a wonderful manufacturing partner. Communicating with their offices either in Singapore and China is always easy and there is never a lag time in getting questions answered. They supply samples efficiently and they are always willing to offer help with any production issue. VIVO OPTICS uses high quality materials and the production quality is consistently excellent. Having their own approved safety lab on site is extremely convenient and cost effective. It is always a pleasure to work with a partner that sets the standard for quality products and excellent customer service".

GERMANY
RIGHT PRICING

When comparing cost of doing business – price, manufacturing, quality and delivery, VIVO OPTICS consistently scores at the top of our supplier scorecard system. They have a great team that are very knowledgeable of all their products and go out of their way to make every accommodations needed for their customers. VIVO OPTICS has been an excellent resource for us and a partner in success with their competitive pricing.

VIETNAM
PROMPT DELIVERY

VIVO OPTICS sets the bar very high in quality of product, service, pricing and most importantly timely delivery. VIVO OPTICS has the ability to adapt very quickly with the changes and advancements in technology, keeping in pace with our demands. VIVO OPTICS provides a great deal of flexibility and a 'can do' attitude that gives us the much needed assurance and confident that they always never fail to deliver!

KOREA
VIVO OPTICS BRAND JOURNEY & MILESTONE
Understanding You Vision.
Understanding Your Vision.
Understanding Your Vision.
To experience the VIVO Optics difference or a no-obligation consultation, contact us now and we will get back to you within 24 hours.