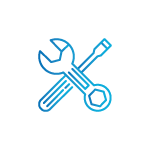 STATE-OF-THE-ART-EQUIPMENT
All processes adopt industry-leading full-process production and testing equipment to support production of high quality lenses.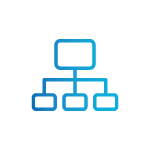 ADVANCED PROCESS
15 years of continuous optimization of plant structure layout & single-layer closed cycle technology design, with better efficiency combination and more complete function matching.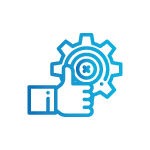 STANDARD MANAGEMENT
Strict compliance with ISO9001 Quality System Standards & modern production management tools where highest quality is assured.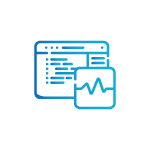 INTELLIGENT MANUFACTURING
Key processes adopt the Internet of Things (IoT), where industrial Ethernet is part and parcel of production and management.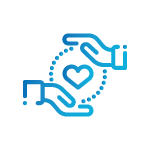 HEALTH PROTECTION
The health of employees comes first. Workshop design is focused on supporting wind, constant temperature & humidity as well as exhaust gas absorption processing systems.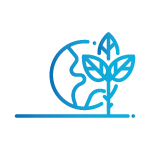 ENVIRONMENT FRIENDLY
Three major waste emissions (water, gas & solid waste) are above international standards. Waste gas holds zero emission and wastewater goes through recycling – saving 21,000 tonnes /line