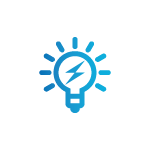 R&D
Product innovation, improvement, new cutting-edge technology research & external partnerships.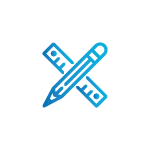 MANUFACTURING BASE
Daily output of 0.5 million lenses across all-range index, with reserve capacity for other optical products.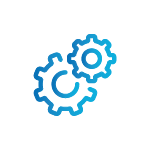 PROCESSING BASE
Glasses assembly & direct delivery to end-users.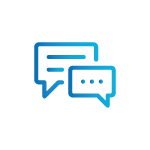 COMMUNICATION PLATFORM
Industrial forums, advanced product display & creative idea generation.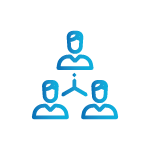 TRAINING BASE
Customer training & continual internal assessment.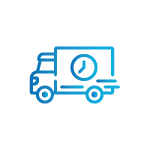 LOGISTICS BASE
Serves domestic & overseas customers worldwide.